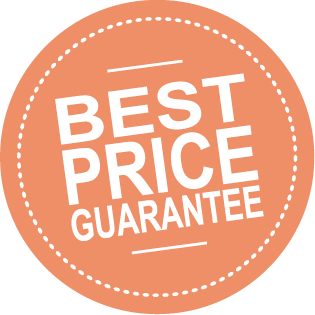 THE ALLIANCE OF THE CHARM OF OLD STONES AND MODERN
The Château Pont Saint-Martin provides an ideal cadre for a stay whether as a couple or family.
It will provide a break from the daily grind and will allow you to replenish your spirit; Upon your arrival, take the time to discover the spacious and luminous rooms. Conceived for your wellbeing, air conditioned, you will appreciate the calm and serene atmosphere that will enhance your relaxation.
The former winemaking cellars have been completely restored and renovated to receive you in two suites and two rooms: The quality of the installations and equipment were thought out to ensure your comfort and wellbeing.
One room in the château with its own entrance and private salon completes the offer and makes use of the same equipment.
A visit to the Bordeaux area in the heart of the Pessac Léognan appellation.
In the center of Léognan, not far from the city of Bordeaux, the Château Pont Saint-Martin awaits you for a weekend or a few days in an ambiance of relaxation and wellbeing. In an environment that is composed of a 2-hectare (5-acre) garden parc, this Neo-Palladian property with its evocative colours is of a unique architecture in the entire Bordeaux area.
The breakfast, access to the jacuzzi, the large pool, a visit of the vineyard property and a wine tasting is equally included in the price of your visit.
CHATEAU PONT SAINT-MARTIN
14 Avenue de Mont de Marsan, 33850 Léognan
+33 5 56 64 17 15
+33 6 80 08 23 03